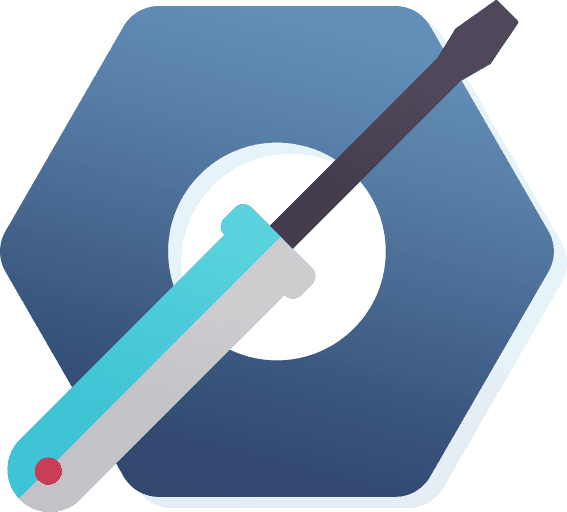 What is a 15 years reparabilitycommitment at fair price?
?
Since January 1st, 2022, Tefal has stepped up its commitment to product repairability by extending the availability of parts from 10 to 15 years at the right price, on new products launched in 2022 as well as on products still in production.
With 96% of references sold in 2021 under the 10-year repairability logo, Tefal is strengthening its virtuous commitment throughout Europe.
Tefal By your side...
Our products are designed to be easily repaired, dismantled and reassembled. With more than 50,000 items in stock, everything is done to repair only what is strictly necessary and at the lowest cost.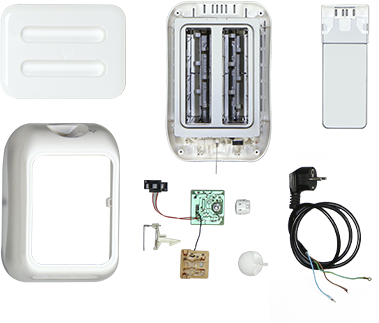 Tefal engineers develop products based on feedback from the field, making the new generations ever easier to reassemble. Each new product is systematically analyzed to qualify for the "15-year repairability at the right price" label.
---
15 years
Tefal is committed to providing technical spare parts for almost all its products for 15 years after purchase*.
---

8.3 million parts over 30,000 m2
In order to guarantee a maximum of immediate availability of your spare parts, Tefal stores spare parts to cover the needs for the years to come, on products whose manufacture is stopped.
---
The cost of a repair is often less expensive than replacing a product
By working on the price of spare parts and offering turnkey repairs, Tefal does everything possible to ensure that repairs are as economical as possible. The repair does not alter the quality of the product in any way, repaired with parts validated by the brand.
* More than 96% of the products marketed by Groupe Seb in Europe in 2021 complied with the 10-year commitment, which was valid until 31 December 2021 and has been replaced by a 15-year commitment at the right price since 1 January 2022. Spare parts that may be derived from alternative technologies.
Tefal near you...
The best service for your products is provided by Tefal-trained professionals, who will always look for a solution to prolong the use of a product.
Today, more than 6,200 authorised professional repairers are on hand to guarantee the durability of products anywhere in the world, regardless of the country of purchase or use.
Click on the button to find the nearest repairer to your home. Don't forget to search through our extensive support system beforehand to find the solution online.
Find a repairer
Frequently asked questions
6,200 professional
repairers
3D printing to repair your products for longer!
Today, more than 3,000 products have already been repaired using 3D printing.

This technology allows a part to be produced quickly on demand, in order to reduce stocks of spare parts and extend their availability. All 3D printed parts go through a dedicated qualification process to ensure quality and durability.